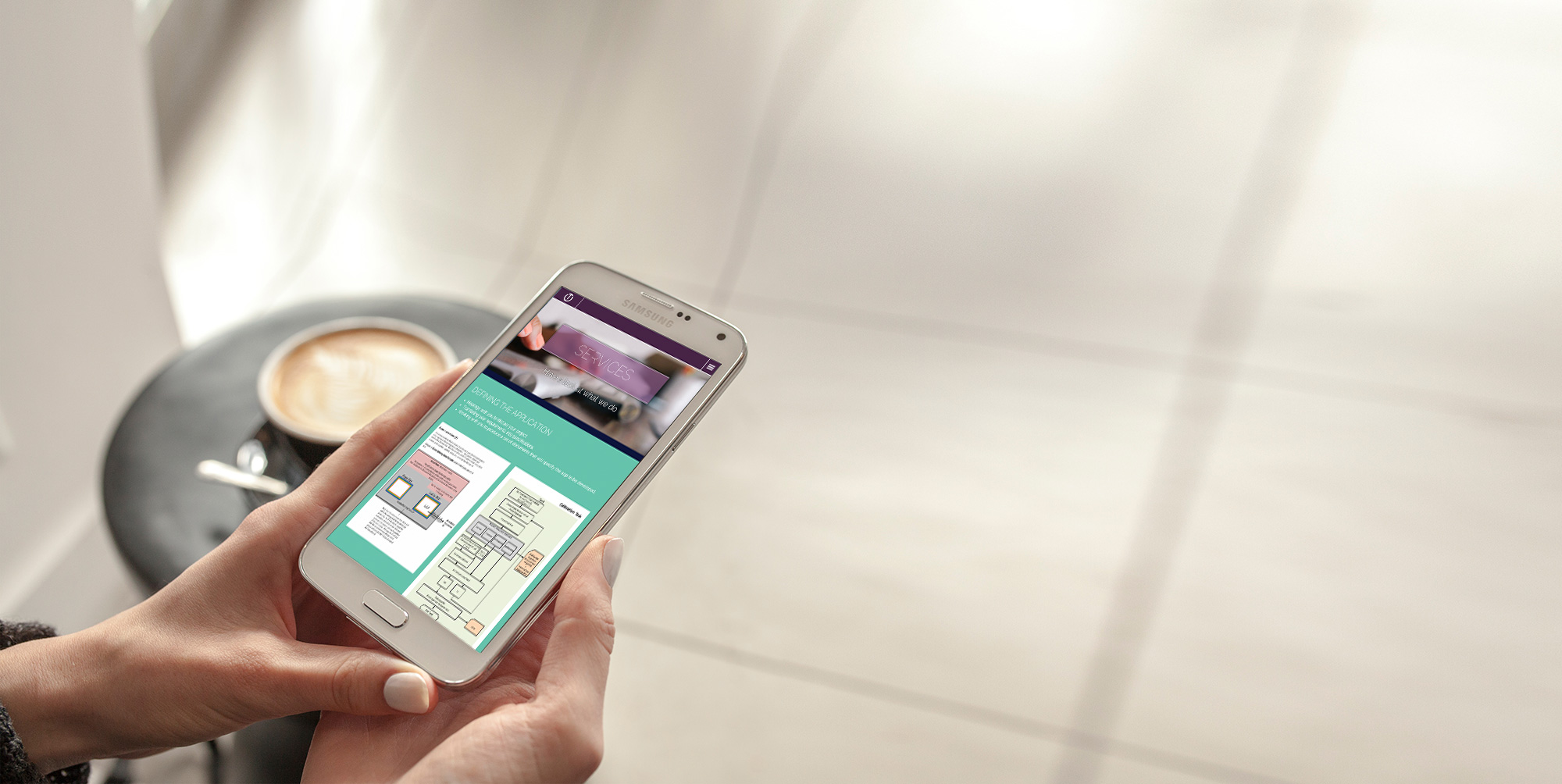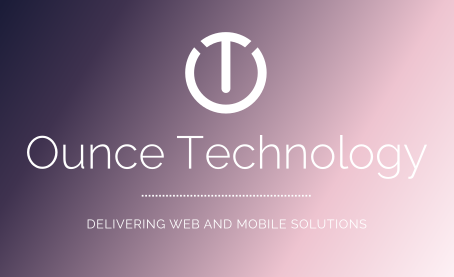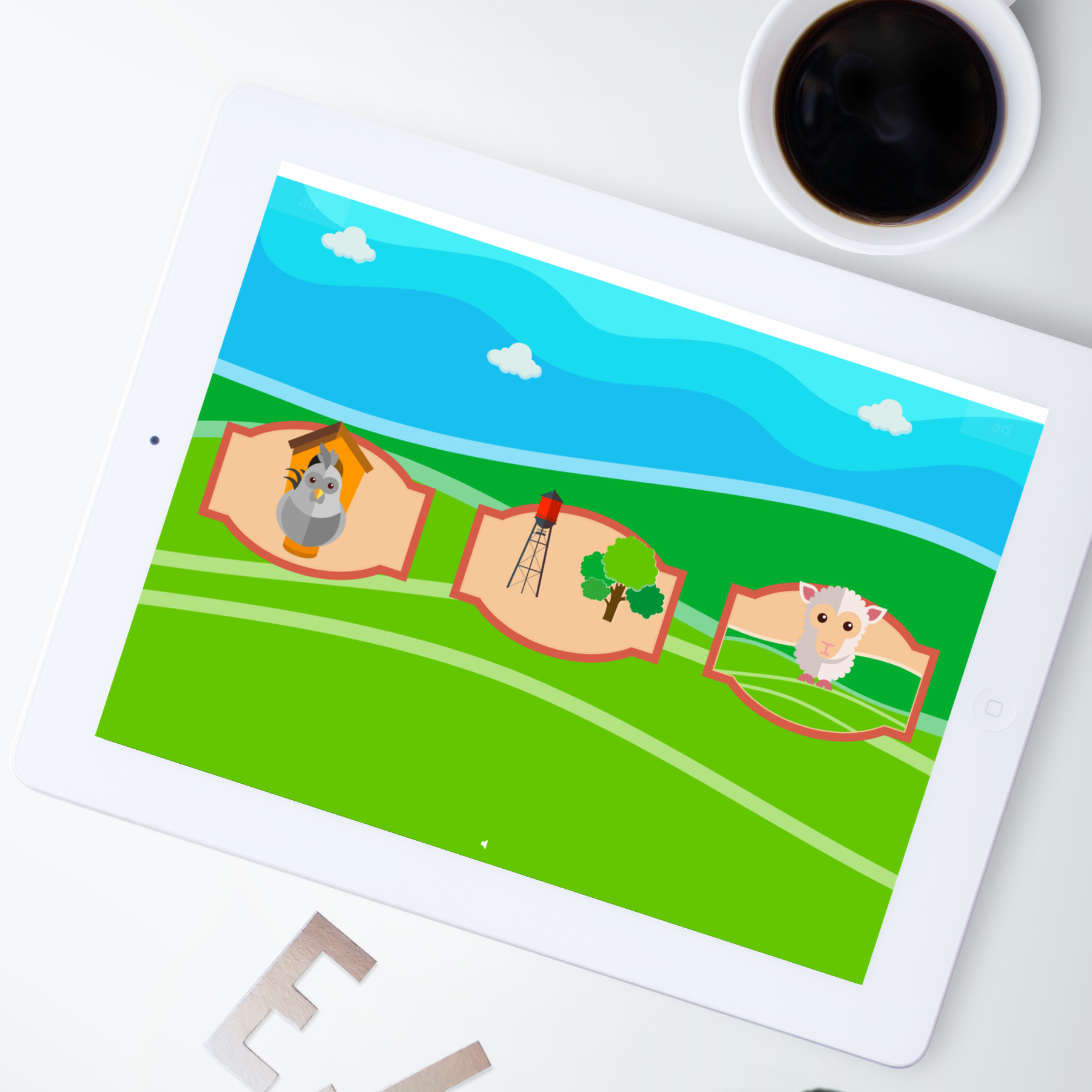 Farm Game
Dr Duncan Astle, Cognition and Brain Sciences Unit, Medical Research Council
Ms Sinéad O'Brien, Cognition and Brain Sciences Unit, Medical Research Council
Dr Kate Baker, Department of Medical Genetics, University of Cambridge
Professor Lucy Raymond, Department of Medical Genetics, University of Cambridge
Professor Gaia Scerif, Department of Experimental Psychology, University of Oxford
Miss Elise Cordell-Ng, Department of Experimental Psychology, University of Oxford
OWL: Online Wisdom Lab
School of Psychology. University of Birmingham
Professor Jane Raymond
Dr. Lily FitzGibbon
Professor Ian Apperly
Dr. Sarah Beck
Dr. Suzanne Higgs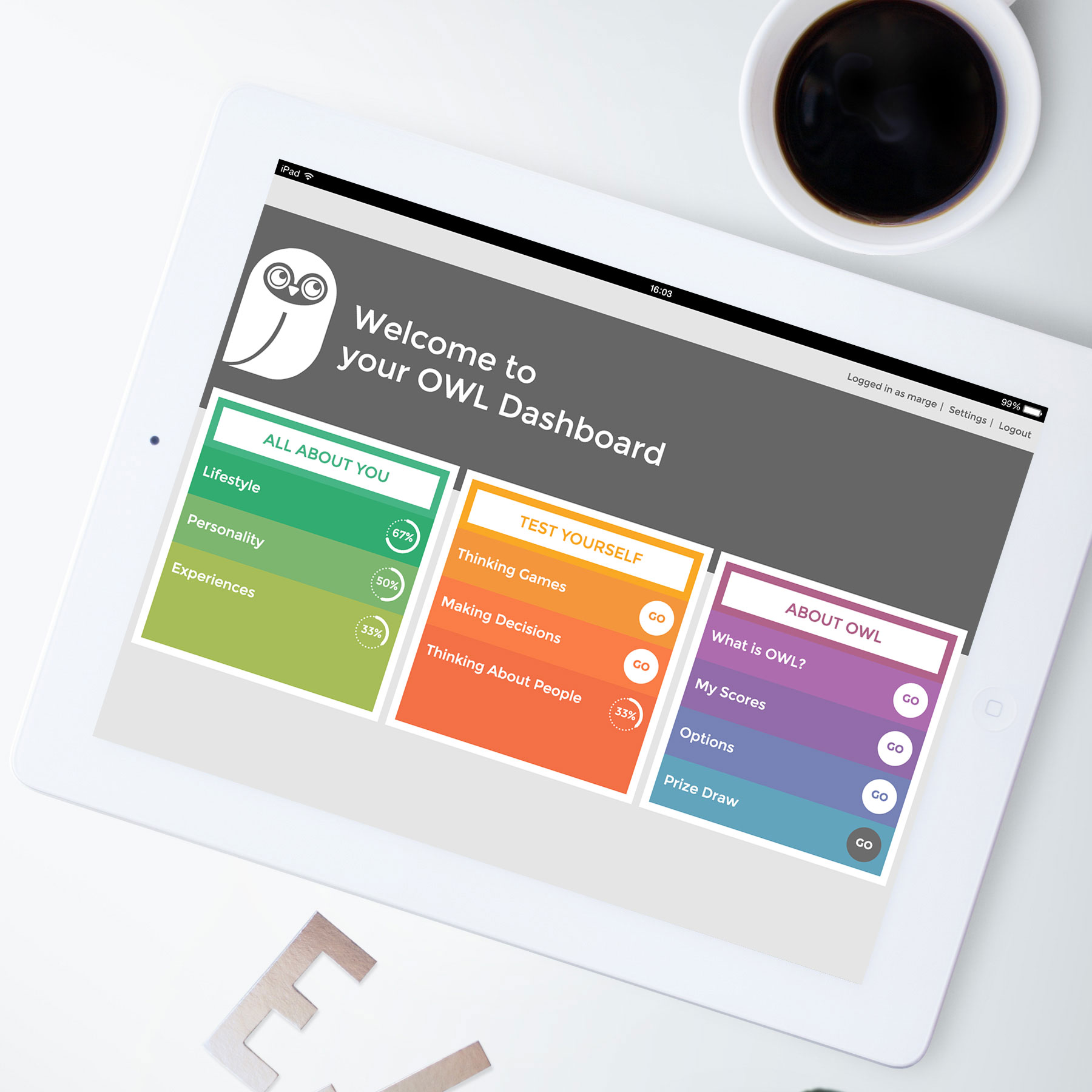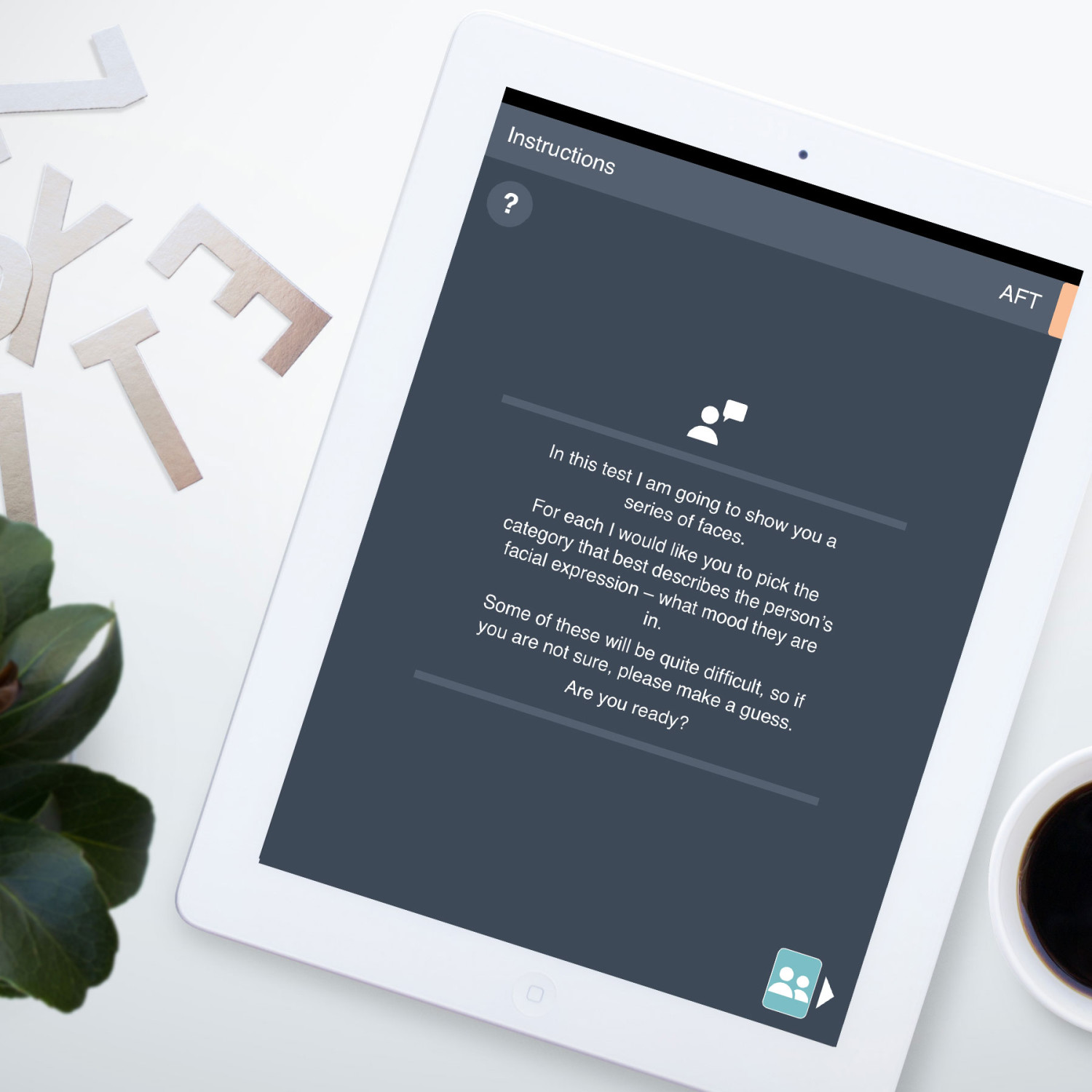 Cambridge and Oxford Automated Screening Test
Dr Tom Manly, MRC Cognition and Brain Sciences Unit
Professor Glyn Humphreys, Dept. of Experimental Psychology, University of Oxford
Dr Andrew Bateman, Cambridgeshire Community Services NHS Trust
Imagery Generation
Professor Emily Holmes, MRC Cognition and Brain Sciences Unit
Dr Simon Blackwell, MRC Cognition and Brain Sciences Unit
Dr Susannah Murphy, University of Oxford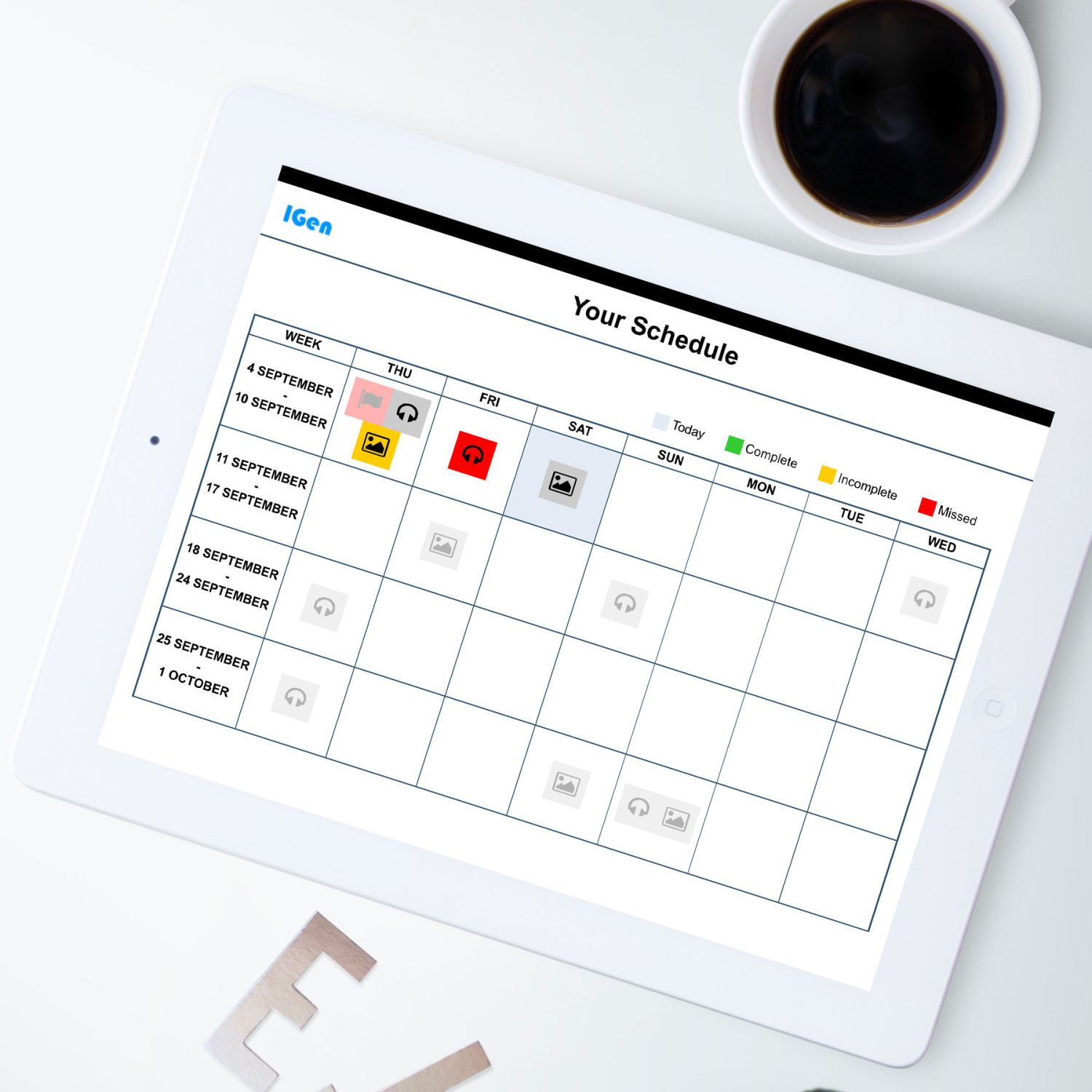 We will help you define your application and design your application, and then we'll build it for you.  We'll also manage the whole project from start to finish.
© 2014 Ounce Technology Ltd.
All Rights Reserved. In England and Wales Number 07368195.
Registered Office: The Sycamores, 43 Kneesworth Street, Royston, Herts, SG8 5AB, UK.